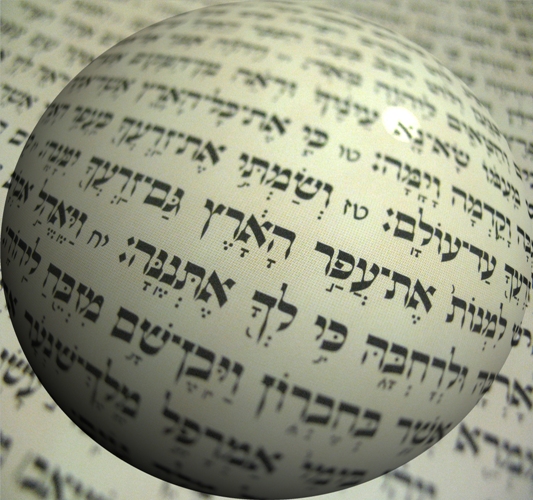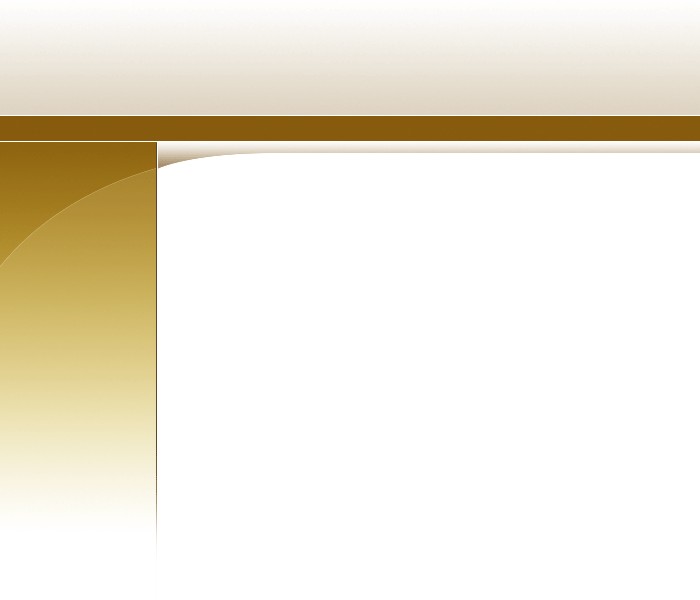 MODERN SCRIPTURES

Making Scripture Relevant to Modern Readers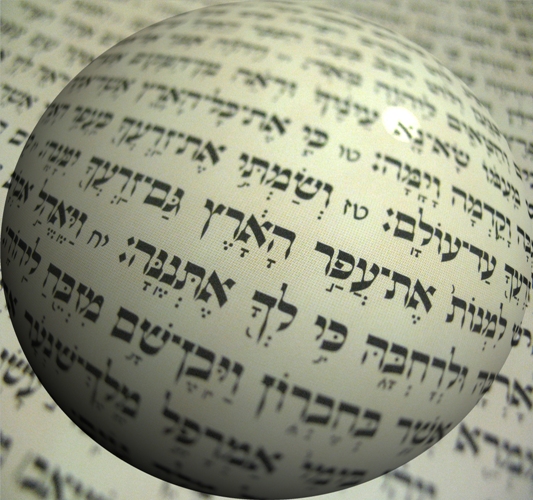 Launched in late 2012, Modern Scriptures is dedicated to exploring traditional Jewish and Christian texts using modern historical-critical tools. The books are written in a popular academic style, assuming general education and an interest in the texts being examined.

We are in the midst of publishing two series of books by Tzemah Yoreh, one Kernel to Canon which explores how Biblical narratives developed by stages from a coherent kernel of a story to the canonical text we have today. The second series, Humanist Prayer seeks to enrich the world of Jewish prayer with modern Humanist compositions, which can be used as supplements or replacements to the traditional canon.

More books, including satires, rewritten Bible, and memoirs are planned for the near future.